WHEN ONLY THE FASTEST OPTION WILL WORK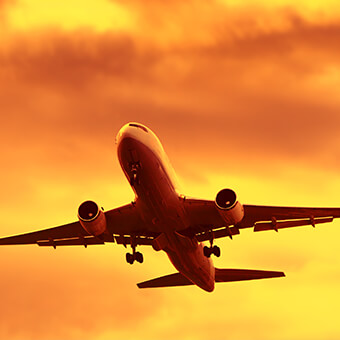 Sometimes even expedited ground or regular airfreight can't meet your tight timeline. If only the fastest service will work, you can count on S-2international LLC's Charter Management Services. With a network of cargo aircraft operators throughout North America and Worldwide, we help customers arrange for the right-sized aircraft at the optimal speed. This network combined with our extensive network of ground providers allows us to provide full-service, DOOR-TO-DOOR solutions that are fast and cost-effective.
Our customized service ensures your freight arrives on time, monitoring it every step of the way.
Call us today to speak to one of our specialists for your urgent air shipments.