SERVING OUR CUSTOMERS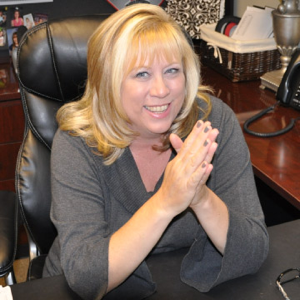 S-2international LLC is a Woman-Owned and operated transportation management company established October 28, 2004 by Jennifer Mead.
We are a single-source provider and recognized leader in providing quality, customized transportation solutions. We specialize in time & service-sensitive ground shipments, as well as managed LTL and truckload. We are committed to in-transit visibility and proactive communication. S-2 has an excellent reputation for quality service and competitive pricing. As well as, performance certified and bonded by TIA. S-2international LLC lives by our motto "service delivered with heart" – more than just a tagline, it is our commitment to our customers to offer authentic service rooted in a genuine desire to serve.