WHEN EVERY MINUTE COUNTS
WE SPECIALIZE IN TIME-CRITICAL AND SERVICE-SENSITIVE FREIGHT MOVES!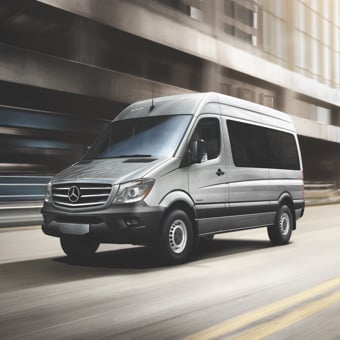 S-2 is recognized as a leader in providing on-time critical freight. Our company's roots are in premium transportation management, providing us with a unique insight into the movement of our customers' critical shipments. With decades of experience, our track record shows we are good at what we do!
Our virtual fleet of well-vetted partner providers includes carriers of all sizes with a wide variety of vehicle types. This widens our scope of availability, allowing us to provide comprehensive coverage throughout the US and Canada. Each shipment is managed with the utmost urgency. Our use of technology, combined with our professional and experienced team provides for in-transit visibility on each and every shipment.
We understand our customers demand 24/7 accessibility, and our team is on the job, round-the-clock. No matter what time of day, or what day of the week, our customers can request rate quotes, secure capacity, or track a shipment currently in-transit.
We are always here when you need us!
If your shipment is critical or needs extra TLC, we have the right equipment and experience to get the job done right.
On-time Service

Door-to-Door Services

US and Canada

Quality Equipment and Drivers

Competitive Pricing

Proactive Communication

Visibility of Loads In-Transit

Special Handling, Including Pad-Wrap, Lift-Gate, Inside Delivery, and More

Extensive insurance coverages for peace-of-mind