SMALL DETAILS LEAD TO BIG RESULTS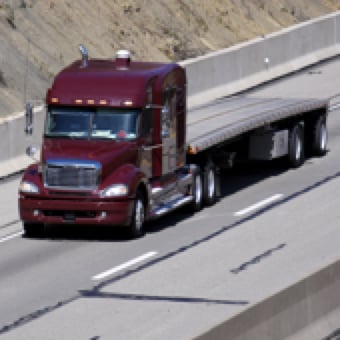 For shipments that go beyond "typical," turn to S-2international LLC.
Trust is key when moving a shipment that needs extra care or visibility, and with S-2international LLC, you know that all of our services are delivered with heart. Our access to the best providers, 24/7 proactive tracking, and our commitment to detail make all the difference. Combine trust with professional advice to ensure that you can have complete peace of mind before and during the transport of your extra-special shipments.
Special equipment and services necessary for your specialized needs to include, but are not limited to:
Lift Gate
Driver-Assist
Debris Removal
Blankets and Straps
Packaging
Oversized/Overweight
Constant Surveillance (High-security loads requiring sealed units, team drivers, chain of custody and/or other security protocol)
Trade Show Transportation
High-Value or Sensitive Commodities
Hazmat
Hand-Carry (Highly sensitive shipments travel with one of our hand-carry specialists to provide speed and safety, regardless of shipment size)
If you have a load with special requirements, you need to be partnered with the right company. Our training and experience make our staff the BEST choice to handle the complexity and delicacy needed for these sensitive shipping needs.